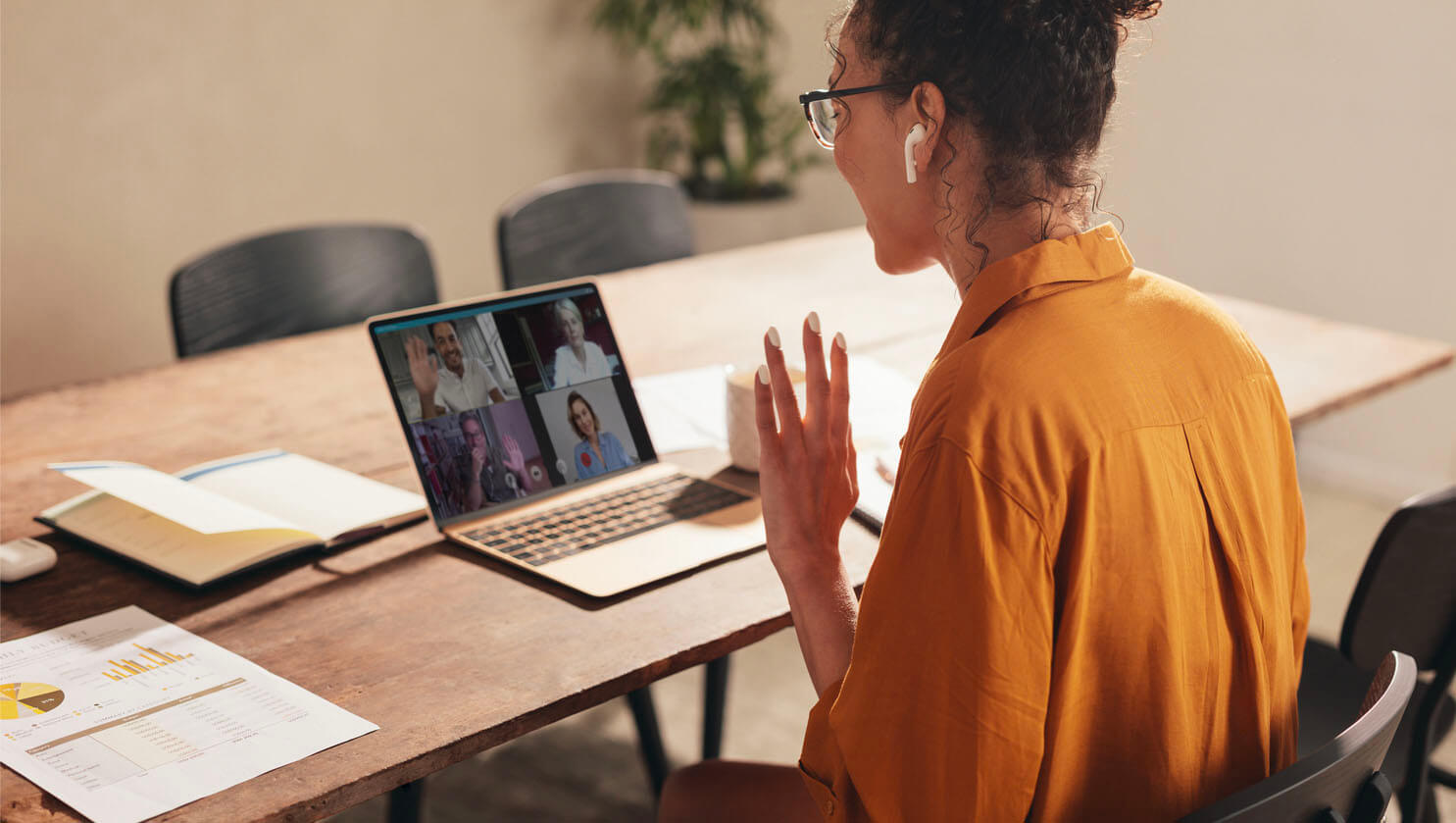 We are a people business – MHP as a consultancy is only as good as the sum of experiences of each individual. It is our valuable wealth of experience that makes us successful as #OneMHPTeam. In addition to all MHP colleagues, this also includes our many former employees who have left MHP, either by changing to another company or by retiring.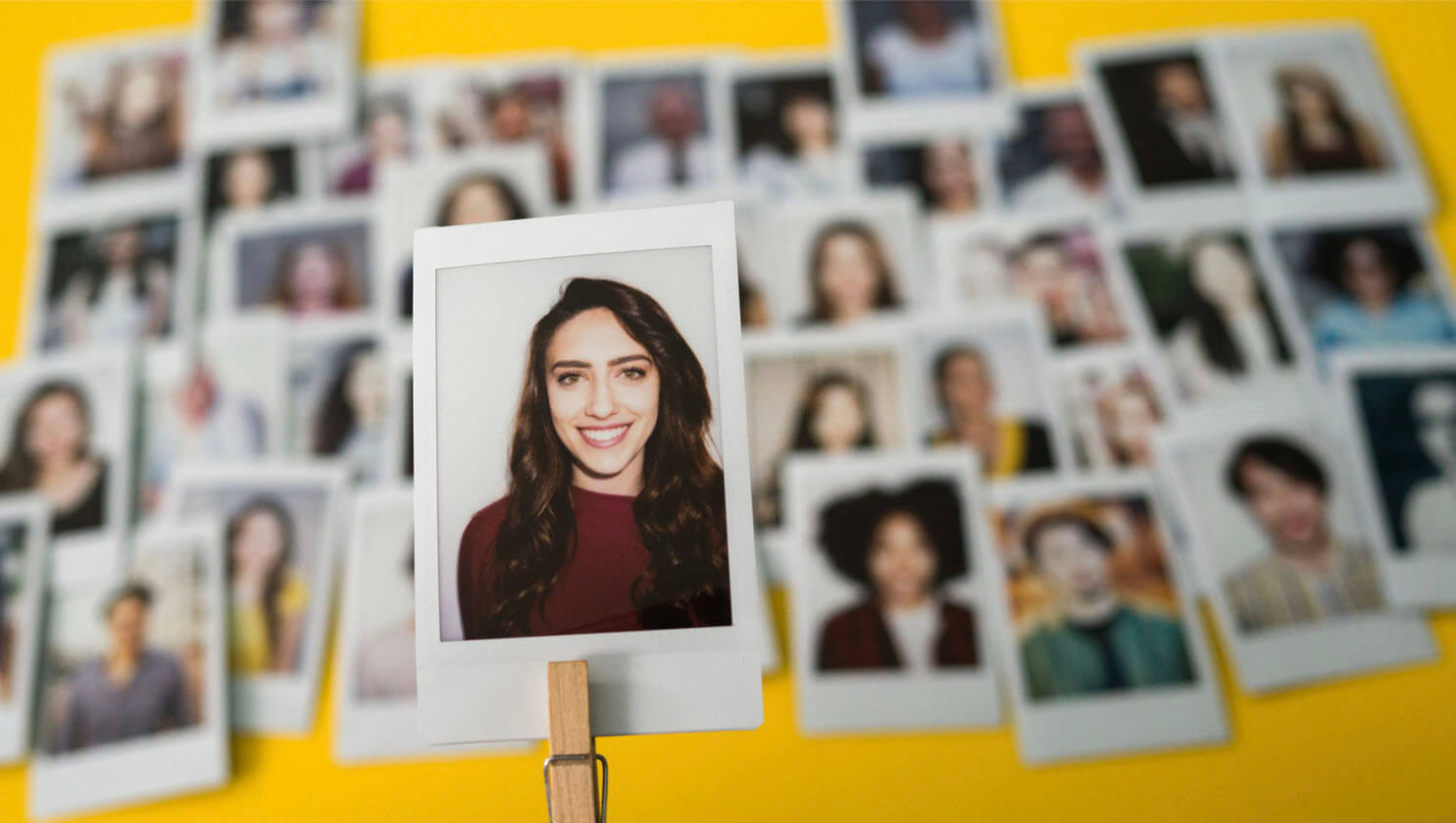 Find your perfect job or submit an unsolicited application – you can contact us directly via our job locator. We look forward to receiving your application.
By the way, we check all of our departments to see where your skills would fit best so only one application is needed.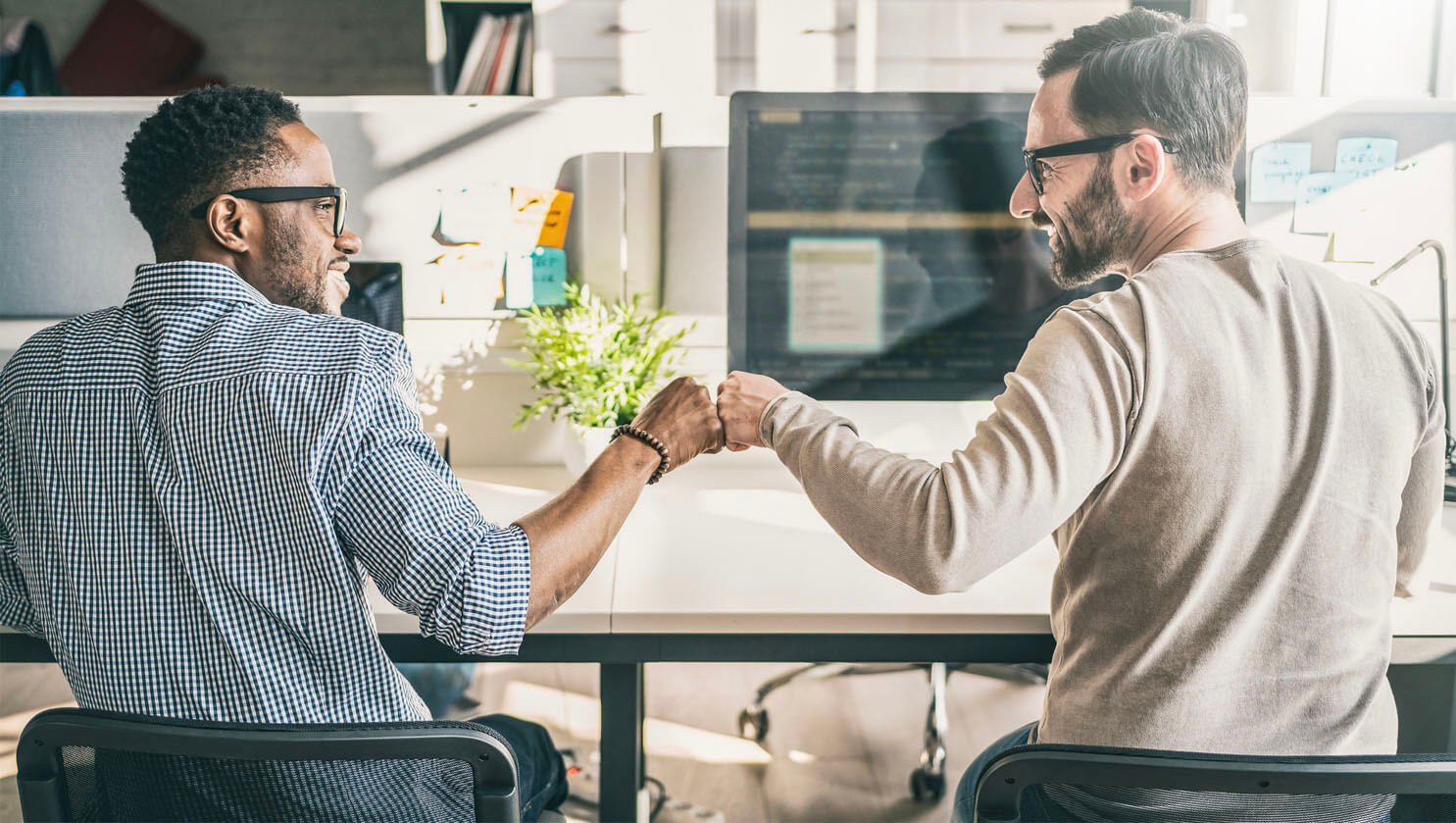 We create the basis for our customers, partners and employees to utilize their full potential – and to make tomorrow's world a better place to live in. For us this means: We give strategic impulses, integrate intelligent technologies and convey innovative methods. Always driven by excellence – and in keeping with our own purpose: Enabling You To Shape A Better Tomorrow.